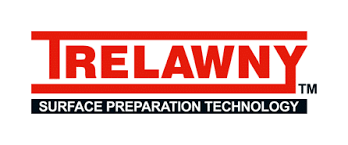 Single Head Scaler
Available in the following sizes :
Details
LIGHTWEIGHT, ROBUST AND HIGH PERFORMING PNEUMATIC ANGLE GRINDERS TO SUIT A WIDE VARIETY OF GRINDING AND CUTTING APPLICATIONS.
The Trelawny angle grinders are suitable for medium and heavy duty industrial applications.
The low vibration 4'' model is ideal for metal grinding when low noise and vibration levels are preferred.