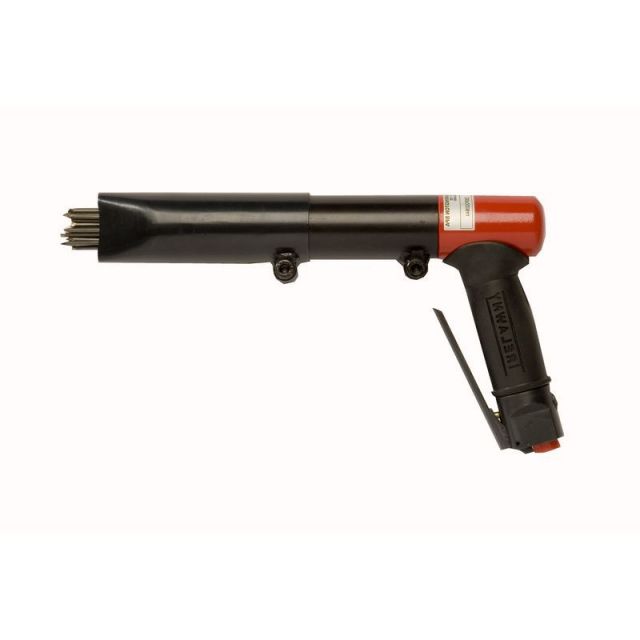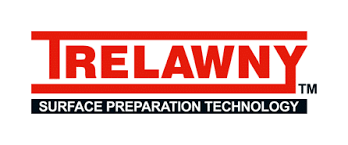 Pistol Type Needle Scaler 19 x 3mm
Details :
The Trelawny VL203 Medium duty low vibration needle/chisel scaler is a Pistol Grip tool offering the ideal balance of weight and performance for many scaling applications.
Featuring Trelawny's unique Vibro Lo™ vibration reduction system the VL range offers unrivalled performance, reliability and reduction in levels of harmful vibration.
Offered as both needle and chisel models or as a kit with both attachments for multiple applications.