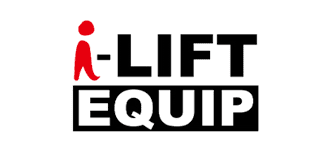 Electric Hoist Cable
Available in the following sizes :
125-250Kg
250-500Kg
500-1000Kg
Details :
Mini electric hoist is conforms to latest European Standard, certified for CE/GS designed with latest European technology. It is very suitable for lifting or unloading goods in shops, restaurant, industry assembly lines and food industry. It is also a useful tool to lift materials and different goods in house or apartment.