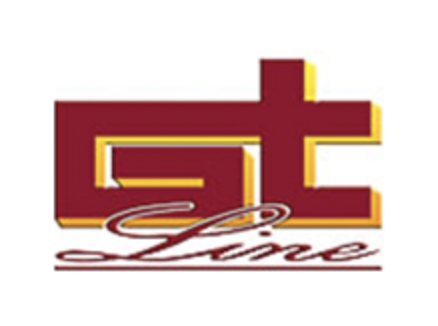 Waterproof polypropylene tool case
Watertight and perfectly sealed thanks to the exclusive neoprene "O" ring and to the purge valve, these cases grant an absolute protection to your tools. Made of resistant lightweight resin, they are provided with strong locks and a useful and ergonomic handle. They are ideal for use in the harshest environment, such as industrial, aeronautical, military and nautical fields.
General features:
• waterproof and airtight (IP 67)
• interstackable
• corrosionproof, sandproof and dustproof
• shockproof and crushproof
• temperature rating -33°C/+90°C
• ergonomic handle, rubber coated grip
• jam free latches with user-friendly opening mechanism
• corrosion proof metal hinges with lid stay features
• pressure release valve
• special PU injected seal
• stainless steel reinforced pad lockable points providing maximum security
Different models available.