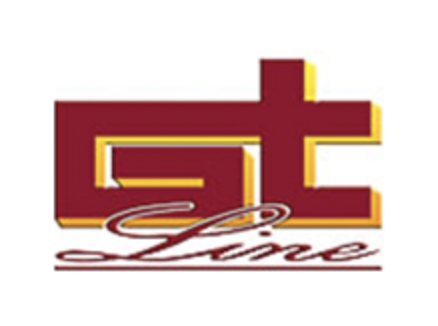 High thickness polyethylene tool trolley
New vertical tool case, made entirely of HDPE resin, a real shield against accidental shocks. Special extra thick aluminium trim for tight closure. High capacity case with reinforced corners, ideal for air travelling engineers that carry both tools, spare parts and components. Resistant to airport handling.
THIS PRODUCT IS POWERED BY INTELLIRESPOND, the free App that allows for personal tool inventory and control of the content.
General features:
• two ergonomic handles with rubber coated grip
• telescopic handle and new Ø 120 mm wheels provided with sealed ball bearings
• large base area for tools, power tools, accessories and spare parts
• New gas pressurized lid supports
• document wallet
• 2 TSA accepted locks
• 3 small component boxes (Art. WL01 + WL02)
• stackability