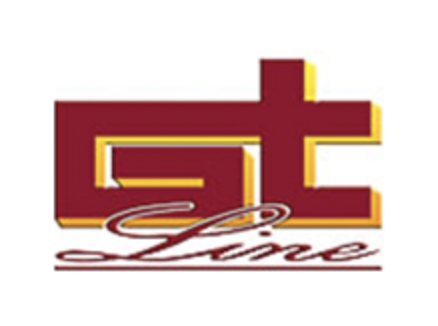 White case with foam
Generously sized watertight trolley case in polypropylene. Professional grade structural strength. Floating. Excellent weekender, suitable for transporting everything you need for a sailing holiday. Its sturdy shockproof structure guarantees high protection even in the most extreme conditions.
Wheels with bearing mounted on steel thru axle.
Locks with shockproof safety.
Polyurethane injected gasket to guarantee the best seal.
Pressure valve.
Removable lid.
Available in the following dimensions:
520x285x205mm
190x125x85mm
276x200x120mm
380x270x180mm
420x300x95mm
420x300x160mm
300x210x85mm